Last night was the kick off for this seasons many holiday parties.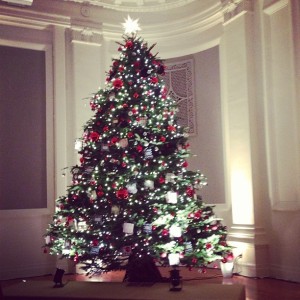 I love this time of year.  Everyone reaching out to appreciate one another.  Looking back on the year and all the hard work to get where you are at this very moment.  I know it's only November but I am feeling an abundance of holiday cheer and accomplishment!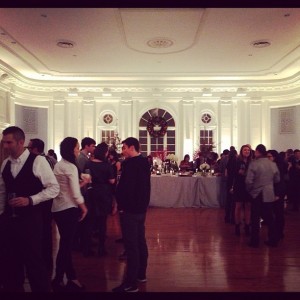 Thank you Wantful for inviting me to your beautiful Holiday Party and 1 year celebration.  I have enjoyed working with you and am looking forward to working with you in the New Year.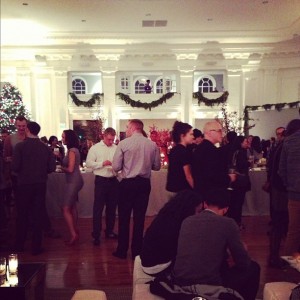 My calendar is already being filled with Holiday Parties!  Bring on the good times!
Cheers!
Dani Vox